PENNSYLVANIA CLINICAL NETWORK
PLAYBOOK – ADULT
2021/2022
2021/2022 PA Clinical Network Playbook – Adult
Dear Colleagues,

The PA Clinical Network Quality Team has again developed a 2021 Playbook for you to use as a
reference during the year when caring for your patient panel.
This years' theme of 'cinema' has a different focus than the 2020 Playbook. The foundation was built last
year on the HEDIS measures and criteria used by many of the payor's Value Based Contracts (VBC).
Although this information is important, many payors are also including utilization and patient satisfaction
as measurements for the coming year.
As we all know, the holistic approach to patient care is best when we see the whole picture of the patient.This year's focus is on making certain medical costs are kept in line and utilization of emergency rooms
and urgent care occur when appropriate.
The goal of the Quality Team remains the same, to keep your processes as efficient and streamlined as
possible while achieving the best quality outcomes.
Should you have any questions on any of the information in this tool, please feel free to contact us.
We look forward to our continued partnership and building upon our relationship.
Best,
Traci Petrino
Director Clinical Outcomes
Lisa Strohm
Director Clinical Outcomes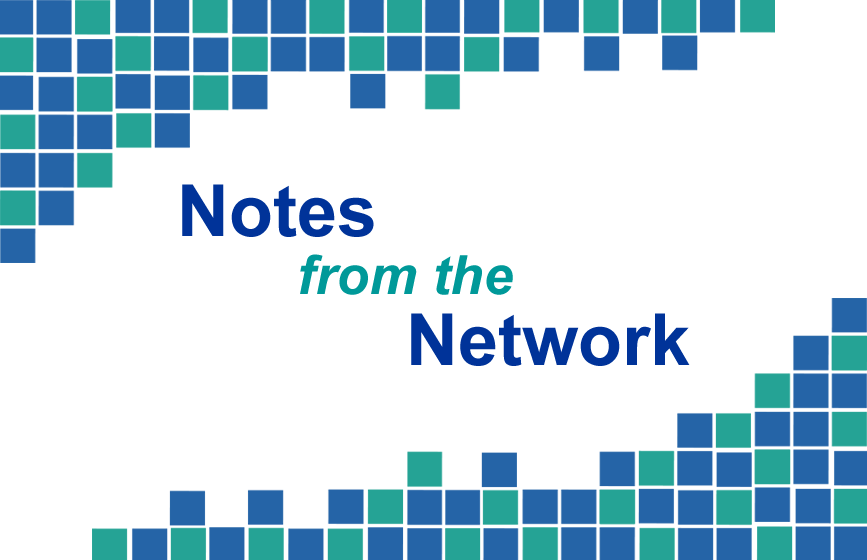 Working Smarter, Not Harder Your hard work is paying off with value-based payments starting to come in from the insurers!  Be on the lookout as your PACN Funds Flow Committee directs their distribution shortly. Congratulations for this well-deserved recognition of the...
read more
More physician groups than ever are entering into partnerships with larger organizations, as evidenced by 393 reported transactions during 2021, almost doubling the number of physician deals in each of 2019 and 2020.   This includes dozens of eye care group...
read more
This content is restricted to site members. If you are an existing user, please log in. New users may register below.