Accurate measurement of blood pressure is important as it will provide more exact results for the patient which is vital in the prevention and treatment of blood-pressure related diseases. Too small/too large/incorrect placement of a cuff will provide inaccurate readings.
TIPS
• Have the patient rest in a chair for about 5 minutes before taking the measurement
• Make certain the blood pressure cuff is the correct size for the patient (the cuff should encircle 80% of the patient's arm – use the index line to determine the range)
• Ask the patient to sit in a chair with their back supported and feet flat on the floor
• The patient's arm should be supported and the elbow at heart level
• The cuff should be placed on bare skin and not over a shirt/sweater
• The cuff should be positioned over the patient's upper arm
• The patient should not talk during the measurement
• Inflate the cuff to 30 mm Hg above the point where the radial pulse disappears
• Deflate the cuff 2mm to 3mm Hg per second
• Do NOT re-inflate the cuff during the process
• If you need to take the blood pressure again, you need to wait at least 2 minutes apart
• If the reading is high (>140/90 , re-check the blood pressure at the end of the visit and document the new reading
• CPT II Codes:
     o Systolic <130 – 3074F
     o Systolic 130-139 – 3075F
     o Systolic >140 – 3077F
     o Diastolic <80 – 3078F
     o Diastolic 80-89 – 3079F
     o Diastolic >90 – 3080F
Sources: www.heart.org Approved Quality Committee – 1/8/2020
April 2023 BulletinHere is what your PACN Team and Member colleagues have been up to as we begin 2023:PACN-ACO education session was held on February 24th for Quality Reporting (MIPS) submission tips. Thanks to all our PACN-ACO participants for your engagement to...
read more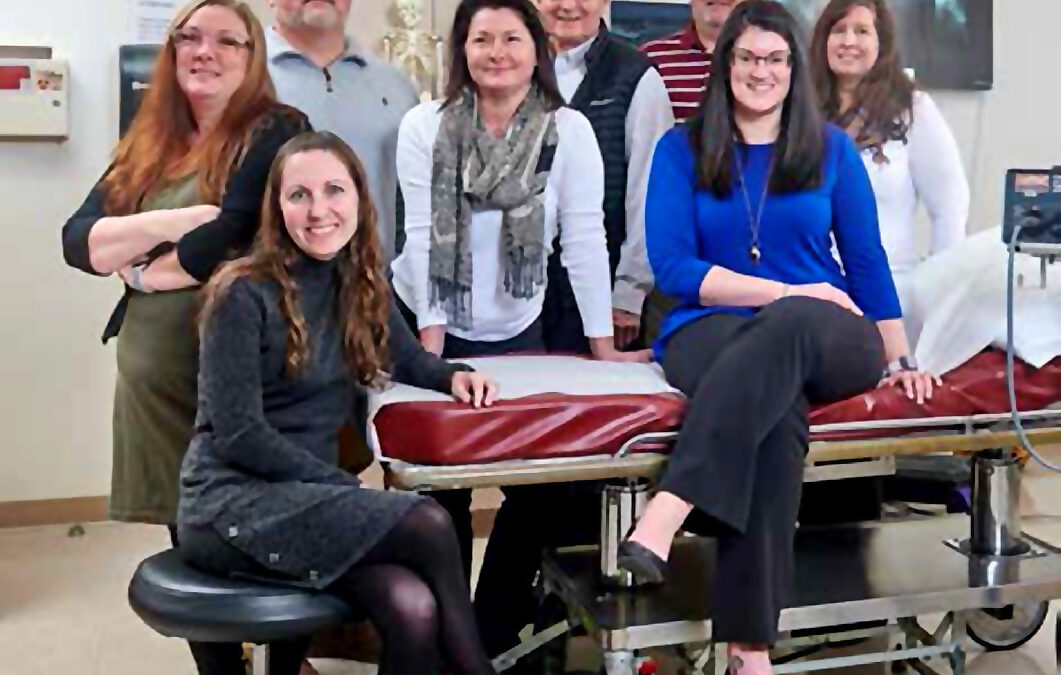 Working Smarter, Not Harder Preparing for a patient's upcoming visit can make all the difference for your practice and your patients.  Pre-visit planning assures that all patient issues are addressed including open gaps, patient conditions, and necessary tests. ...
read more
This content is restricted to site members. If you are an existing user, please log in. New users may register below.