Patients can at times be confused as to when to call their Doctor versus when to visit the Urgent Care center or go to the Emergency Department. It is important to provide information to the patients so they can make an informed decision.
Although the Primary Care Doctor knows a patient's health history, including what treatments have worked best in the past, urgent care clinics are a great resource for when the Primary Care Doctor is not available.
Emergency Departments are true centers for emergent care. Rapid treatment including advanced treatment like surgery, would be a key factor in determining if an ER is needed.
When to go to the Urgent Care center:
     • Symptoms that your physician would treat, but their office is closed (holiday/after-hours/weekend)
     • Flu-like symptoms
     • Cough/congestions/sore throat
     • Sprains/strains
     • Small cuts that may require stitches
When to go to the ER:
     • Chest pain
     • Difficulty breathing
     • Numbness on one side
     • Slurred speech
     • Fainting/change in mental status
     • Serious burns
     • Head/eye injury
     • Concussion/confusion
     • Broken bones/dislocated joints
     • Severe cuts/hemorrhaging
Source:
www.scripps.org
Approved Quality Committee – 1/8/2020
April 2023 BulletinHere is what your PACN Team and Member colleagues have been up to as we begin 2023:PACN-ACO education session was held on February 24th for Quality Reporting (MIPS) submission tips. Thanks to all our PACN-ACO participants for your engagement to...
read more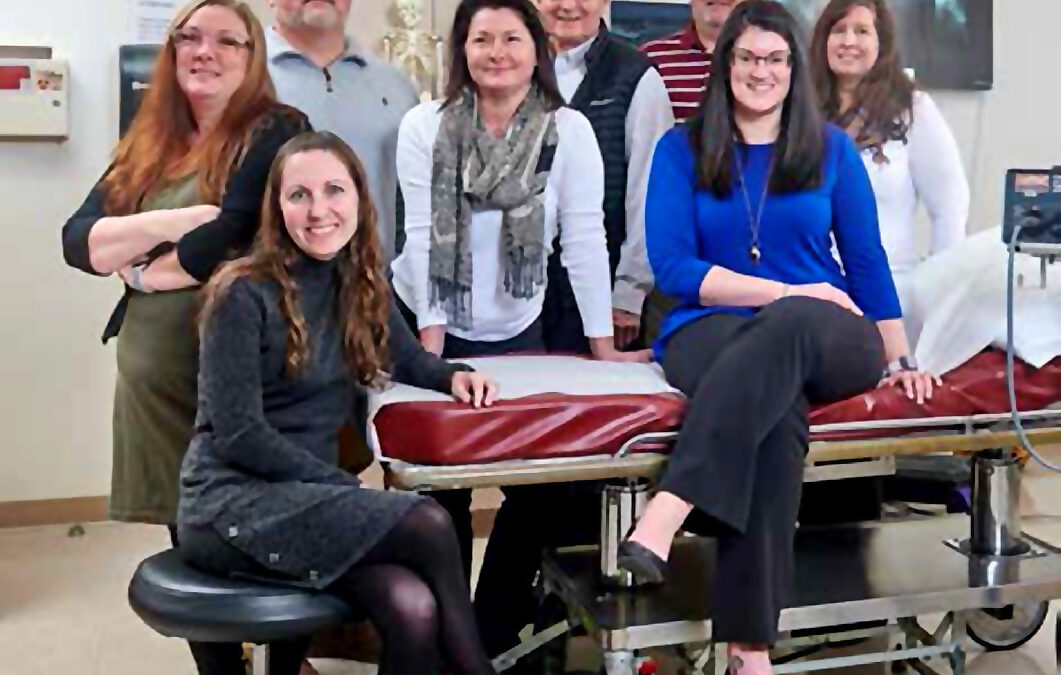 Working Smarter, Not Harder Preparing for a patient's upcoming visit can make all the difference for your practice and your patients.  Pre-visit planning assures that all patient issues are addressed including open gaps, patient conditions, and necessary tests. ...
read more
This content is restricted to site members. If you are an existing user, please log in. New users may register below.